It's been a while. I know. It's not that I don't want to update this blog--I just can't seem to find enough hours in the day to ever do it. Life has gotten the best of me. :)
Here's what we're up to:
--
Mike is back in school
--
We are house hunting like mad people right now
--
Bryson hit a growth spurt and now all of the pants that fit him perfectly two weeks ago are floods. It's quite the look. Good thing he has a birthday coming up.
Sunday was little
Oakland's
blessing. She is such a blessing to our family and has such a sweet spirit about her. Here are a few pics from the blessed day.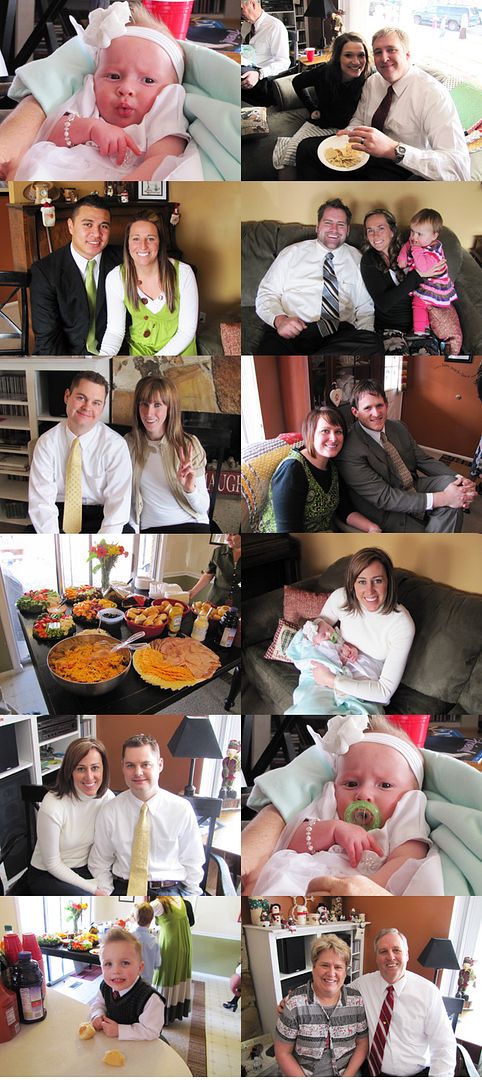 The end.